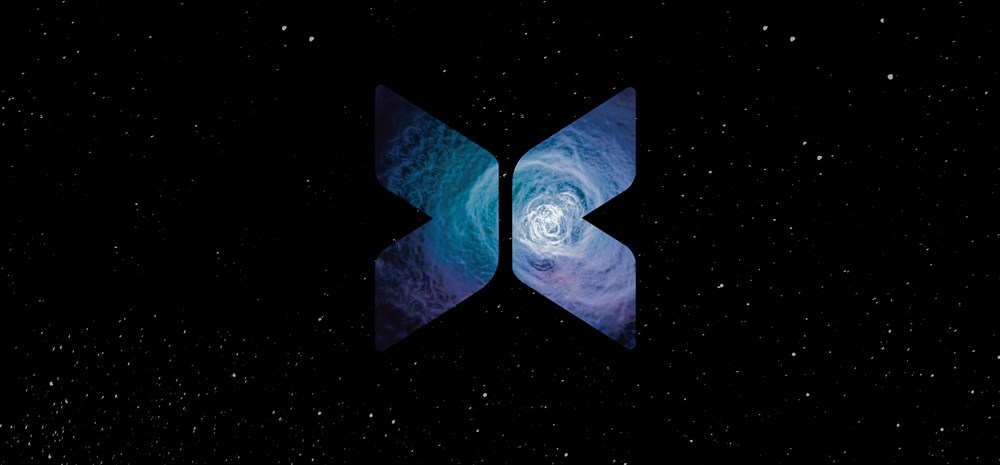 On World Environment Day, it is a perfect opportunity to share our efforts to reduce the environmental impact of the X-IFU Consortium, and in particular our experience as testing ground for a new travel footprint calculator.
Since 2019, our main environmental commitment is to reduce the travel footprint of the Consortium members for X-IFU activities. X-IFU's Principal Investigator, Didier Barret, has developed a travel footprint calculator to help the scientific community reduce its environmental impact. It was first tested for travels to X-IFU meetings as a way to better understand the exact travel footprint of the Consortium. As an international partnership, with members based on three continents, involving a lot of travels, it was an ideal testing ground.
Thanks to this tool, it was estimated that the yearly travel footprint of the Consortium was around 500 tons of Co2-eq. It also allowed us to evaluate the site of minimum emissions for the organization of future meetings.
This prompted important discussions between members regarding the steps to take in order to reduce this amount. Last year, it was thus decided by the Consortium board and in agreement with members to:
Reduce the number of physical consortium meetings (from twice to once a year);
Make the best use of people's travels by organizing side-meetings and thus reduce the need for additional travels;
Select the site of minimum emission for physical meetings;
Switch to virtual meetings when possible.
The covid-19 crisis accelerated these changes and in April we tested the organization of a full-scale virtual Consortium meeting with up to 171 participants (an evaluation is available here). An estimated 80 tons of CO2-eq were avoided. This proved to be a positive experience and showed the potential of virtual meetings for X-IFU.
We are already looking into strengthening our environmental commitments and planning the next steps. There is a growing support in the scientific community for such initiatives and we are hoping that our experience will encourage others, individuals and organisations, to take actions as well.
The travel footprint calculator is available online for free and everyone is welcome to use it for their own purposes. If you wish to know more about the research behind it, it is explained in this scientific paper.
For more information about the World Environment Day, you can visit the UNEP website. If you wish to share your own commitments today, you can use the hashtags #WorldEnvironmentDay and #ForNature on social media.