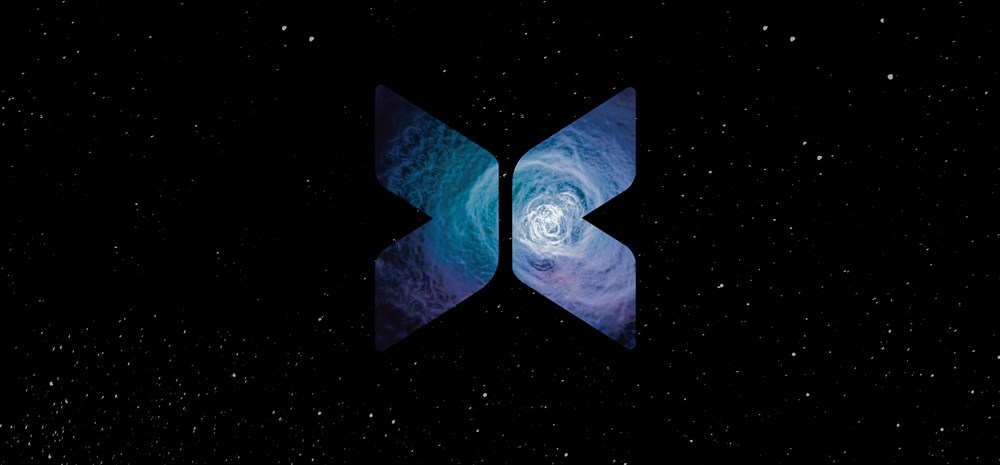 Welcome to the 20th issue of the X-IFU Gazette!
Yes, it is indeed the 20th. To celebrate this great number, we have prepared some special content spread throughout this newsletter: a mystery picture and a guest article by the Athena Community Office. Keep on reading to find out more.
Of course, this issue also includes the latest news from the Consortium. Didier Barret describes the status of the mass saving exercise that was performed over the past months as an outcome of the Science Instrument Module Intermediate Review.
For our scientific article, Sophie Beaumont, a member of the X-IFU Calibration Team, explains how we will witness the assembly of galaxy clusters thanks to the incredible spectral and spatial resolutions of the X-IFU.
We also interviewed Anne Decourchelle, our Science Co-Investigator from the astrophysics department at CEA Saclay. She talks about her role, her expectations for the study of supernova remnants, and the great adventure that is developing such an instrument.
Happy reading!