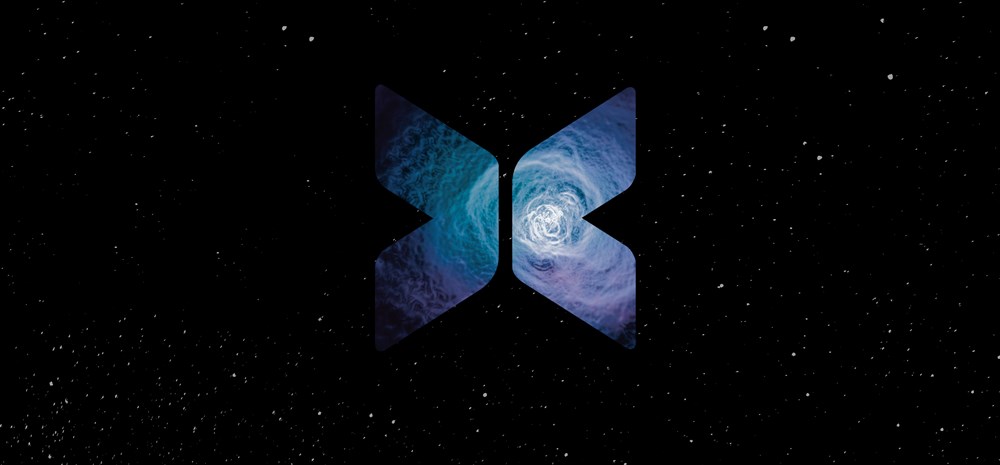 Welcome to the 22nd issue of the X-IFU Gazette!

In this issue, the X-IFU Project Manager, Vincent Albouys, gives us some important information about the Instrument System Requirement Review. The project team prepared an extensive documentation data pack delivered in May to ESA.

In December 2021, the first X-ray detection at IRAP was achieved. François Pajot, the chair of the X-IFU Calibration Team, presents the test platform that allowed this success.

Lastly, Elisa Costantini, X-IFU Science Co-Investigator from SRON, explains how the X-IFU will bring us new knowledge about the building blocks of our Universe.

Happy reading!