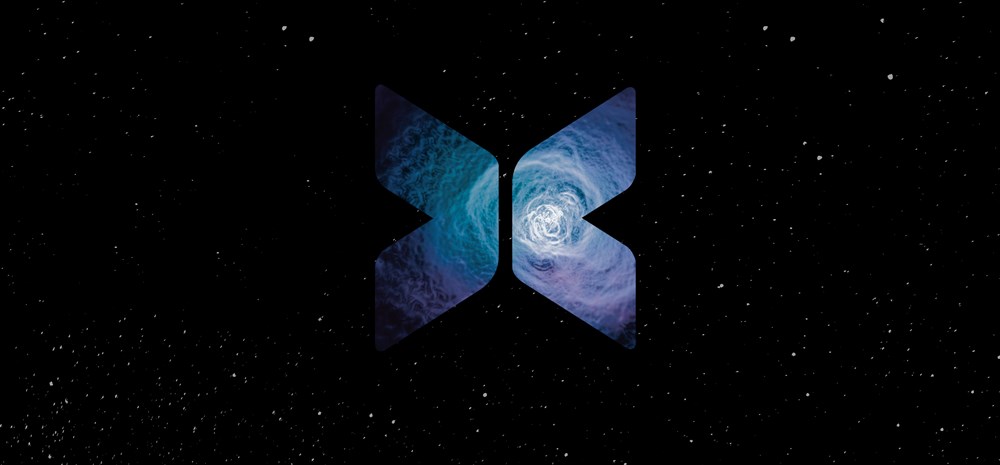 Welcome to the 21st issue of the X-IFU Gazette!

2022 is an important year for the X-IFU, and we are starting strong with the preparation of the Instrument System Requirement Review. Didier Barret, our Principal Investigator, gives us an overview of the upcoming milestones, including some information about the next Consortium Meeting that will be held in Toulouse in a hybrid format.

Last year, we kicked-off the Life Cycle Analysis of the X-IFU. This environmental analysis is now well underway and many of our colleagues are involved in the data collection. We give you here an update on the current phase and what to expect in the coming months.

In a science-focused article, Mauro Dadina, from INAF/OAS, explains the various hypothesis regarding outflowing gas in the surroundings of supermassive black holes and how the X-IFU will help us investigate it.

Lastly, Alexis Finoguenov, X-IFU Science Advisory Team member from the University of Helsinki, has kindly agreed to answer a few questions for our interview. He tells us about his involvement in large astronomy collaborations and the role that the X-IFU will play to increase our understanding of the Warm-Hot Intergalactic Medium.

Happy reading!