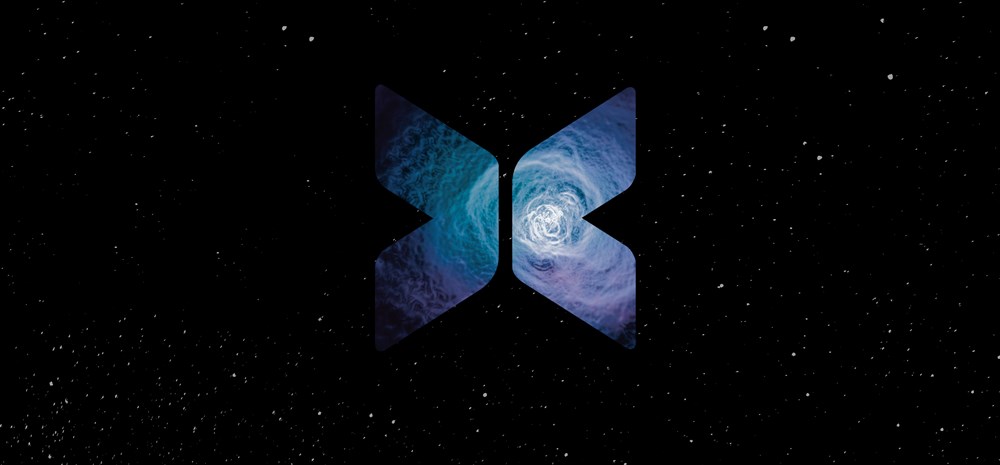 Summer is upon us and we are all looking forward to some relaxing holidays.
With this in mind, we have prepared a short edition of the X-IFU newsletter to give you the latest information before your break.
We start, as always, with some news from the Consortium. A major step is underway with ESA's Intermediate Review of the Science Instrument Module. Didier Barret tells us about it in the first article and gives us an update on the Primes studying the Science Instrument Module, including the X-IFU cryostat.
On the scientific side, we have an article by Elias Kammoun, a member of the X-IFU Calibration Team who recently joined IRAP. He explains how the study of X-ray eclipses in active galactic nuclei with the X-IFU will open new windows on accretion physics.
Then, we present two new communication tools presenting the instrument: an infographic and a leaflet. They are free to use for any of your outreach activities.
Lastly, we are glad to introduce Marco Barbera (University of Palermo/Palermo Astronomical Observatory) in our series "Meet the people of X-IFU". He talks about his experience working on space missions such as Chandra, as well as on the development of the X-IFU Thermal Filters.
We wish you a wonderful summer!