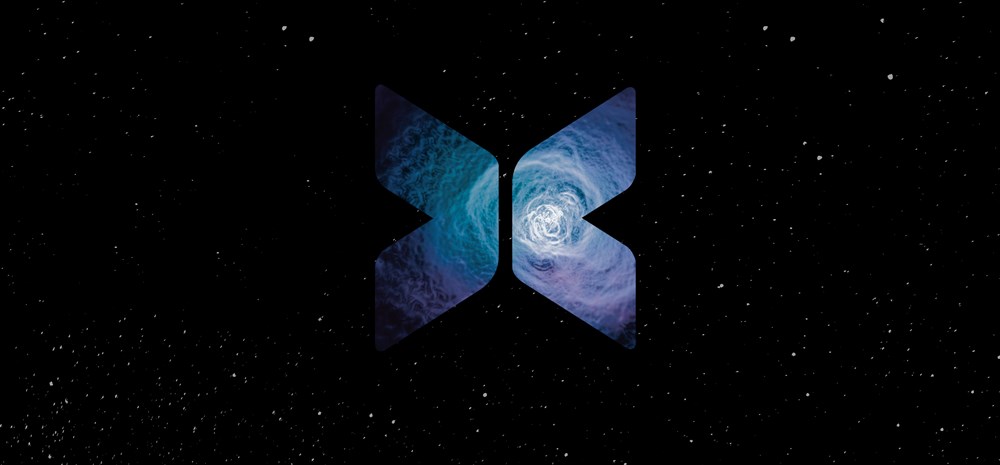 We are starting this newsletter #18 with a short update from the X-IFU Principal Investigator, Didier Barret, about the release of new X-IFU resources in time for ESA's Red Book
On the technical side, you will find out more about the Silicon Pore Optics technology and its potential to meet the Athena performance requirements in terms of effective area.
Then, Graziella Branduardi-Raymont, a member of the X-IFU Science Advisory Team, explains the potential of the X-IFU to study the solar system. We still have a lot to discover.
In other news, the new X-IFU website is now live! You can read below a short introduction to this new website, but the best is still to click here and see it for yourself. We also give you an account of the 13th X-IFU Consortium Meeting, as well as our outreach action for Women in Science Day in which many of our colleagues participated back in February.
Lastly, our third participant in the series "Meet the people of X-IFU" is Roland den Hartog from SRON who explains his latest work on the Focal Plane Assembly and shares some sound advice for newcomers to the Consortium.
Happy reading!