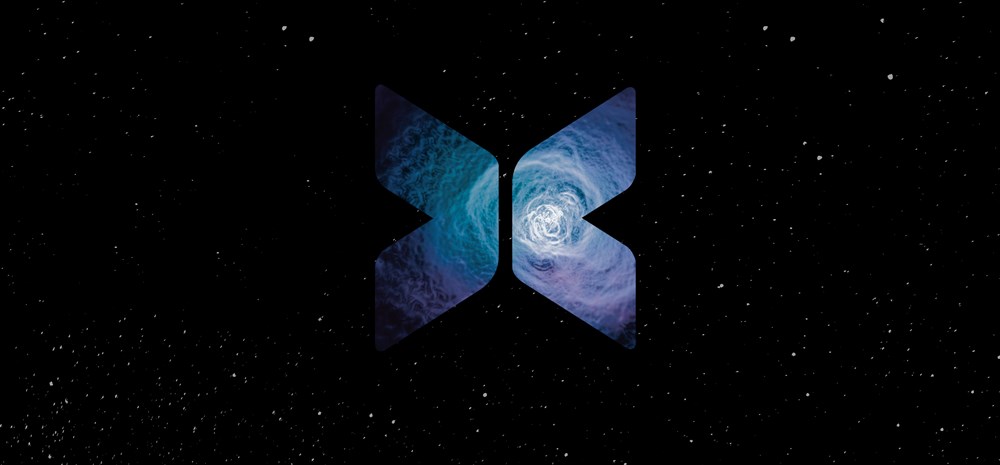 This 15th issue brings you the latest X-IFU information right before the summer break!
We will start with an update on the cryostat handover to industry. Our Principal Investigator, Didier Barret, will give you some details about the various exchanges with the Primes considered for this new ESA-funded contract.
This will be followed by short introductions of two of the newly set-up X-IFU Working Groups (WG) written by their respective co-leads: Roland den Hartog and Philippe Peille for the Performance WG; Jean-Michel Mesnager and Jan-Willem den Herder for the System – Interface WG.
Then, you will get to discover the new X-IFU images that are available for download.
Lastly, Ji?í Svoboda, as the Czech representative in the X-IFU Consortium Board, will present an overview of his country's contribution to the instrument, the Remote Terminal Unit, and the work of the two institutes carrying it out. You will also get a glimpse of his own activities in his biography article.
We wish you all to stay safe and enjoy your summer.
Happy reading!