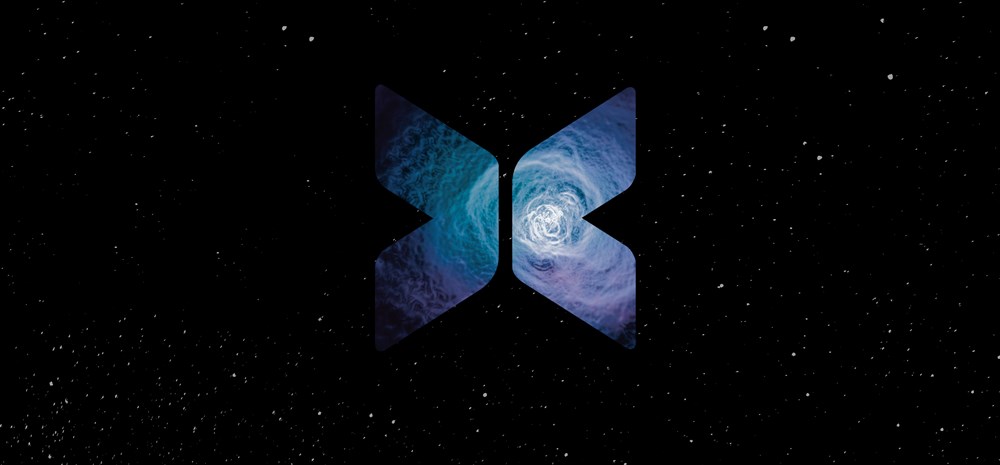 The 14th issue of the X-IFU Gazette has been released!
As we move through the Covid-19 pandemic, I first hope that this newsletter finds you and yours healthy and safe. Working conditions for most of us have changed dramatically, from a very interactive environment to a rather isolated one in an office at home, and virtual-only interactions.
Project activities have continued at a regular and intense pace, mostly through video-conferencing. Thanks to the improvements of digital technologies, we have been able to run a full audience consortium meeting via Zoom. Maëva Voltz will report our lessons learned from that rather unique experience. Who ever said that the X-IFU was a smooth and quiet project? At the start of Phase B1, a new procurement scheme for the Dewar is now under consideration. It will be provided through an ESA funded industrial contract. Vincent Albouys and I will come back to this new situation for us. We will also address the status of the Detector Cooling System (DCS) as a key element of the technology demonstration at the Mission Adoption Review (MAR). Randy Doriese on behalf of our NIST, Stanford and Goddard colleagues will tell us all about Time Domain Multiplexing (TDM) which is the new baseline readout scheme to X-IFU. Communicating toward the public is mandatory, because at the end of the day, the funding of X-IFU is through citizens' money, and it is justified to tell the public why and how we plan to spend it. Maëva has been coordinating the production of a new movie produced by Fab&Fab, presenting the heart of X-IFU. With the release of exclusive images, she will introduce the movie and the key contributors. This newsletter will conclude by highlighting the German contribution to the X-IFU and the bio of Professor Joern Wilms who is the German representative in the X-IFU Consortium Board.
Didier Barret
X-IFU Principal Investigator