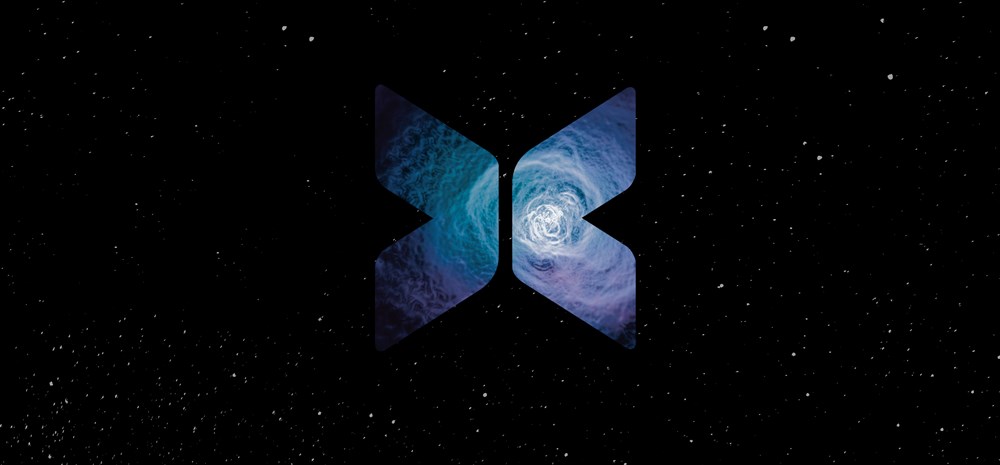 The 13th issue of the X-IFU Gazette has been released!
After all the exceptional achievements of 2019, it is now time to start this new year with the same determination and look forward to many more successes.
To open this first newsletter of 2020, Gregor Rauw, from the University of Liège, will deliver the latest information about our next X-IFU Consortium Meeting and especially about our host for the week, the Belgian city of Liège. We take this opportunity to remind you that registration is mandatory to attend the meeting.
Our Principal Investigator, Didier Barret, and Project Manager, Vincent Albouys, will give us some insights into two important reviews that took place at the end of last year: Athena's Mission Formulation Review and the Critical Design Review of the Detector cooling system. Didier will also briefly describe the excellent outcome of ESA's Council at Ministerial level.
Then, Gregor, as X-IFU Science Co-Investigator and Belgian representative in the X-IFU Consortium Board, will give us an overview of the Belgian contribution to the instrument and their expertise in the X-ray field. As is customary in this newsletter, he will also take part in the exercise of summarizing his own career.
Following the commitments taken in 2019 to reduce the environmental impact of the consortium, Didier will highlight the growing support in the scientific community for such initiatives and introduce his travel footprint calculator.
Lastly, our colleagues from the Centre Spatial de Liège kept their promise and will present the brand new X-IFU beers.
Happy reading!