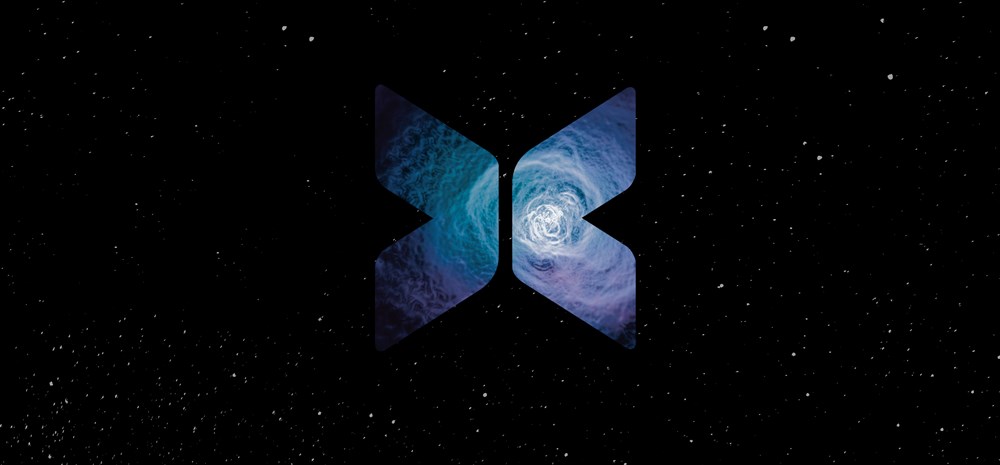 Thanks to Françoise Douchin, on behalf of the editorial team, I am pleased to announce the release of the January 2018 issue of the X-IFU Gazette.
Thanks to all the contributors to this new Gazette.
Enjoy the reading. Don't hesitate to provide feedback to Françoise (Francoise.Douchin@cnes.fr) on the content of the X-IFU Gazette.
Best regards,
Françoise and Didier