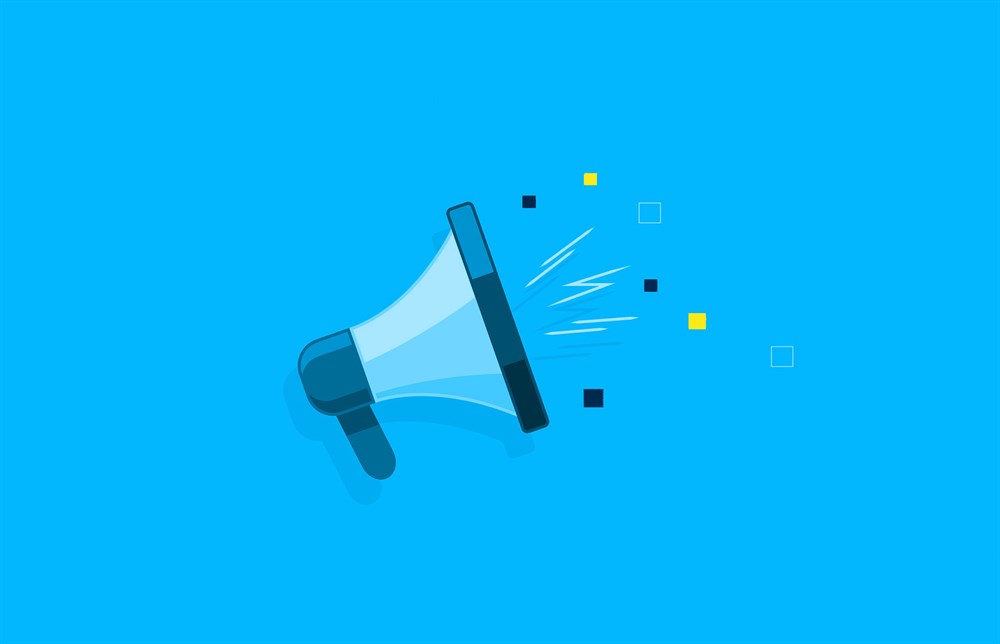 The Instrument Preliminary Requirement Review of the X-IFU has been declared successful by the joint ESA and CNES review Board, yesterday on April the 11th.
Over 4 months, through different steps, the X-IFU has been evaluated by a panel formed by ESA and CNES senior experts. The consortium members have been compiling over 5000 pages of documentation in support of the review. They had to provide answers to the so-called review item discrepancies. The project team agreed on the actions to be pursued towards the next milestone of Athena, being the Mission Formulation Review.

After 4 years of phase A, the X-IFU team can be proud to move into the second phase of the project development ! The phase B, the preliminary design phase will start now, and is expected to end in late 2021, in time for the Athena Mission Adoption Review.

Congratulations to the whole X-IFU team for this outstanding achievement!